Talk to people who are richer
"Rich people seek advice from people who are richer than they are. Poor people seek advice from their friends who are just as broke as they are. "
T. Harv Eker, successful American author
Isn't it a stupid idea to talk about money to people who are themselves financially unsuccessful? But it is precisely this stupidity that many people commit. Talking to people who are financially unsuccessful will only reinforce your wrong beliefs and attitudes about money and finances. Your thinking now has produced the financial situation you are in today. If you want more, you have to change your thinking. And that works best when you talk to people who are financially where you want to be - or who are at least making a lot more money than you are.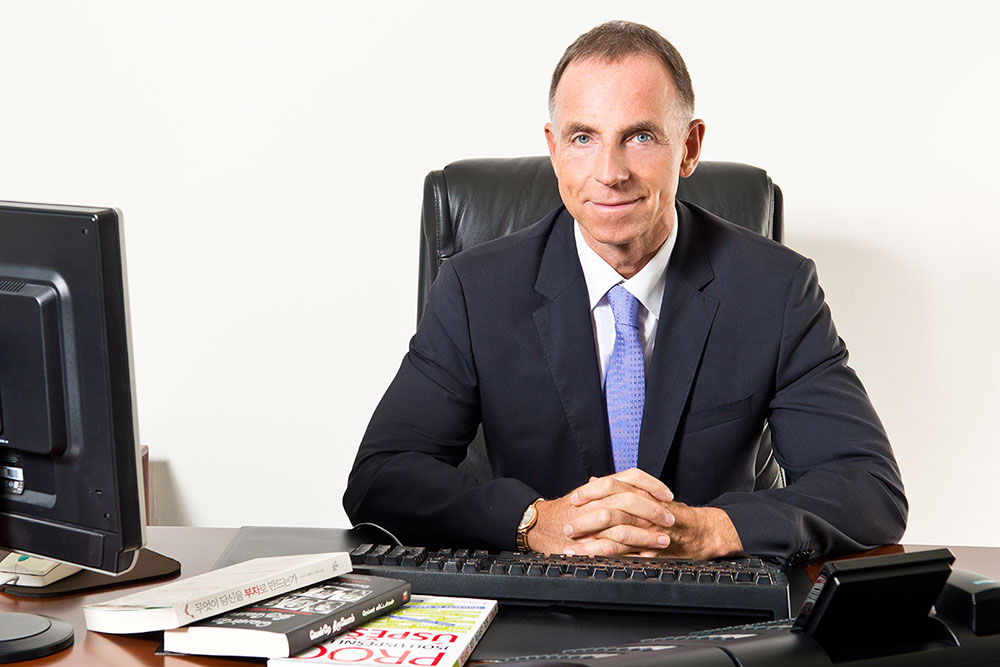 The author: Dr. Rainer Zitelmann is a multi-million dollar entrepreneur and investor from Berlin. He is a multiple author and is considered one of the most important experts on the super-rich.
http://www.rainer-zitelmann.de/
Source: Words of Success, Rainer Zitelmann
Pictures: cristovao / depositphotos, Rainer Zitelmann
You can find out more on the subject in Zitelmann's new book: PSYCHOLOGIE DER SUPERREICHEN. Reading samples at: http://psychologie-der-superreichen.de/
This entry was posted on Hiring and tagged advice, success, money, Rainer Zitelmann, rich, save, earn, words of success.