Evening food walking tour tour of Kolkata
Stroll down Park Street Lane and enjoy Kolkata's famous Rolls & Momos. Later, take a Yellow Ambassador taxi into Prinsep Ghat.Enjoy the famous Indian Masala Chai while you relax on the riverside. Later enjoy the famous pAAV Bhaji & Paani Puri.
About this activity
Effortless cancellation

Cancel up to 24 hours in advance for a full refund

Covid-19 protective measures

Special health and safety measures apply. Learn more

Printed or mobile voucher accepted

Use your phone or print out your voucher

Duration 3 hours

Start time 16:00
Your experience
Enjoy the famous street sncaks of Kolkata
Take a ride in an Ambassador taxi
Visit to the Prinsep Ghat
Enjoy Kolkata's night life
Start your trip at a meeting point called Tea Junction near the petrol pump on Park Street in Kolkata, where your guide will tell you about the tour activities. Stroll the streets of Park Street, sample the famous Rolls & Momos of Park Street. Later enjoys on a local taxi ride in a Taxi Ambassador. Enjoy the ghats of the river, which usually comes to life during the evening time. Relax on the banks of the river while you enjoy the masala chai and enjoy the train passing by the other side. enjoy the famous paani puri and and spicy pAAV bhaji famous local food of india next. At the end of the trip, get dropped off on Park Street or you are free to explore the city on your own.
vegetarian snacks as in the program
Water bottle
transport
Local guide
This activity can only be booked online as the ticket office is closed.
Existing security measures
Guests must keep their distance in vehicles
The number of visitors is limited to avoid crowds
Requirements for travelers
Customers are required to bring and wear masks
You must fill out a travel information form
All guests must have a fever measurement
Prepare for this activity
Important information
Please specify certain dietary requirements
Overview
Price-performance 5/5
Security 5/5
Service 5.0 / 5
Organization 5/5
optimal tour to get to know Kolkatta privately and especially Indian
Guide Aneek was a very attentive, polite and intelligent guide, we got a tremendous insight into the Oldcity, the way of life and special cuisine, we saw the ups and downs of the city, felt safe in taxi, rickshaw, metro and on foot, enjoyed that evening flair in the narrow streets, on the main streets and on the river. Every traveler should do Kolkatta with such a local guide, then you can really experience the city! It was a great tour.
Continue reading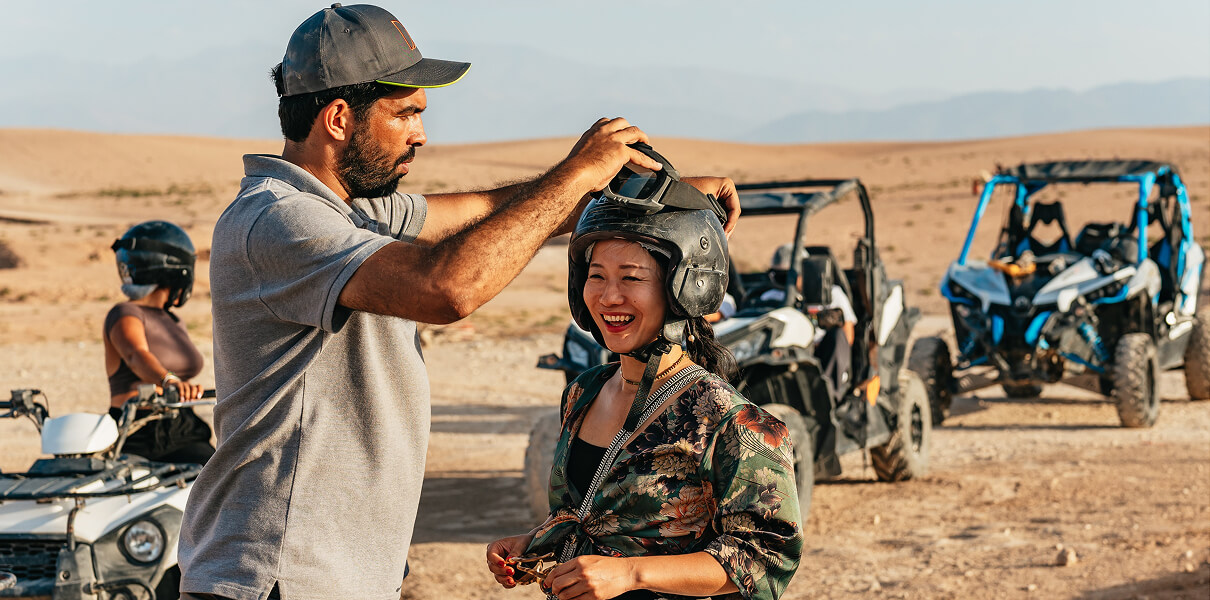 The world is waiting for you
Sign up for our newsletter and discover travel experiences that you will love.
By registering, you consent to receiving promotional emails. You can unsubscribe yourself anytime. You can find more information in our privacy policy.